About Us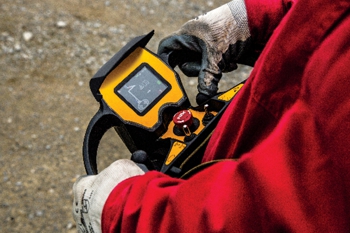 Founded in 2004, Ladybird Cranes is a leading UK hirer of tower cranes and lifting equipment.
Specialising in pedestrian operated, radio remote operated, tower cranes we run a fleet of over 80 Potain cranes. We are also the UK dealer for Potain GMA cranes, a brand with a global reputation for market leading quality and innovation.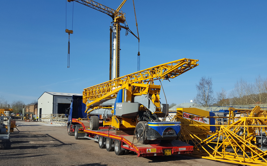 Based near Birmingham in the centre of the country we operate from a new, purpose built yard. With a dedicated team of 20 staff, we hire and service cranes across the UK mainland.
Ladybird Cranes have a reputation in the industry for quality and innovation. We introduced the first IGO50 into the UK in 2004 and have purchased the first new generation of Hup32-27s and Hup40-30s cranes in 2016. We added a GAPO towing unit to the hire fleet in 2008 to improve the safety and efficiency of our work.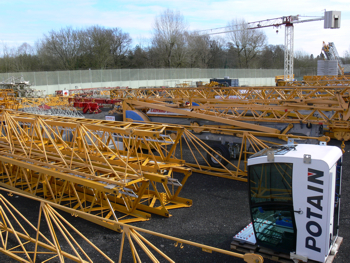 In 2016 we moved into our new purpose built yard in Brockhill, Worcestershire. The 6 acre site includes a new parts warehouse, maintenance building, office complex and CPCS training centre.
The additional space allows us to keep more stock cranes available for customers to buy and also to store cranes for other crane owners. On the site of a former prison, we are surrounded by an impressive fence and have excellent site security.
ACCREDITATIONS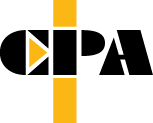 We are members of the CPA and the Tower Crane Interest Group within the CPA. This group works across the industry to improve the safety and working practices of all companies.
We have also achieved the following accreditations: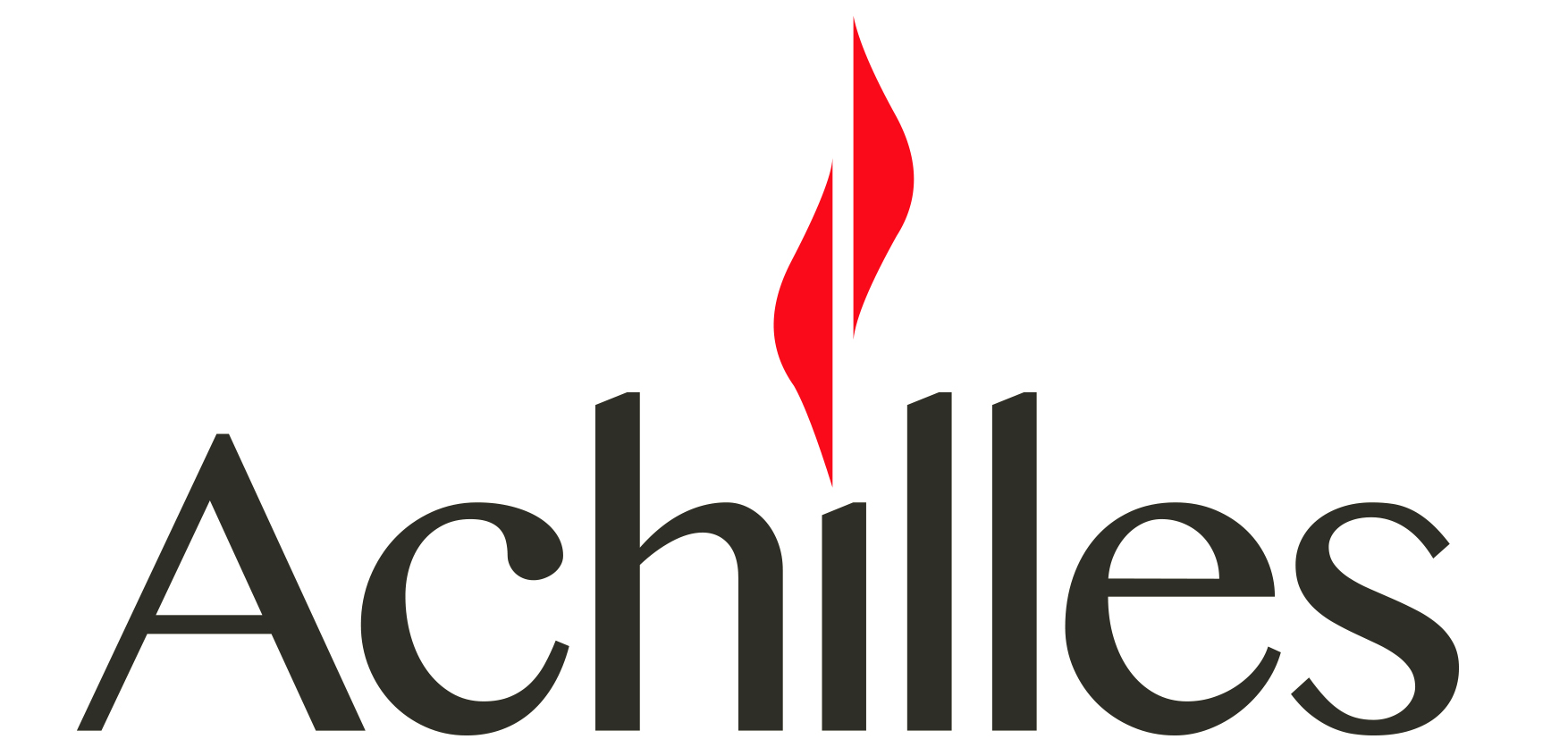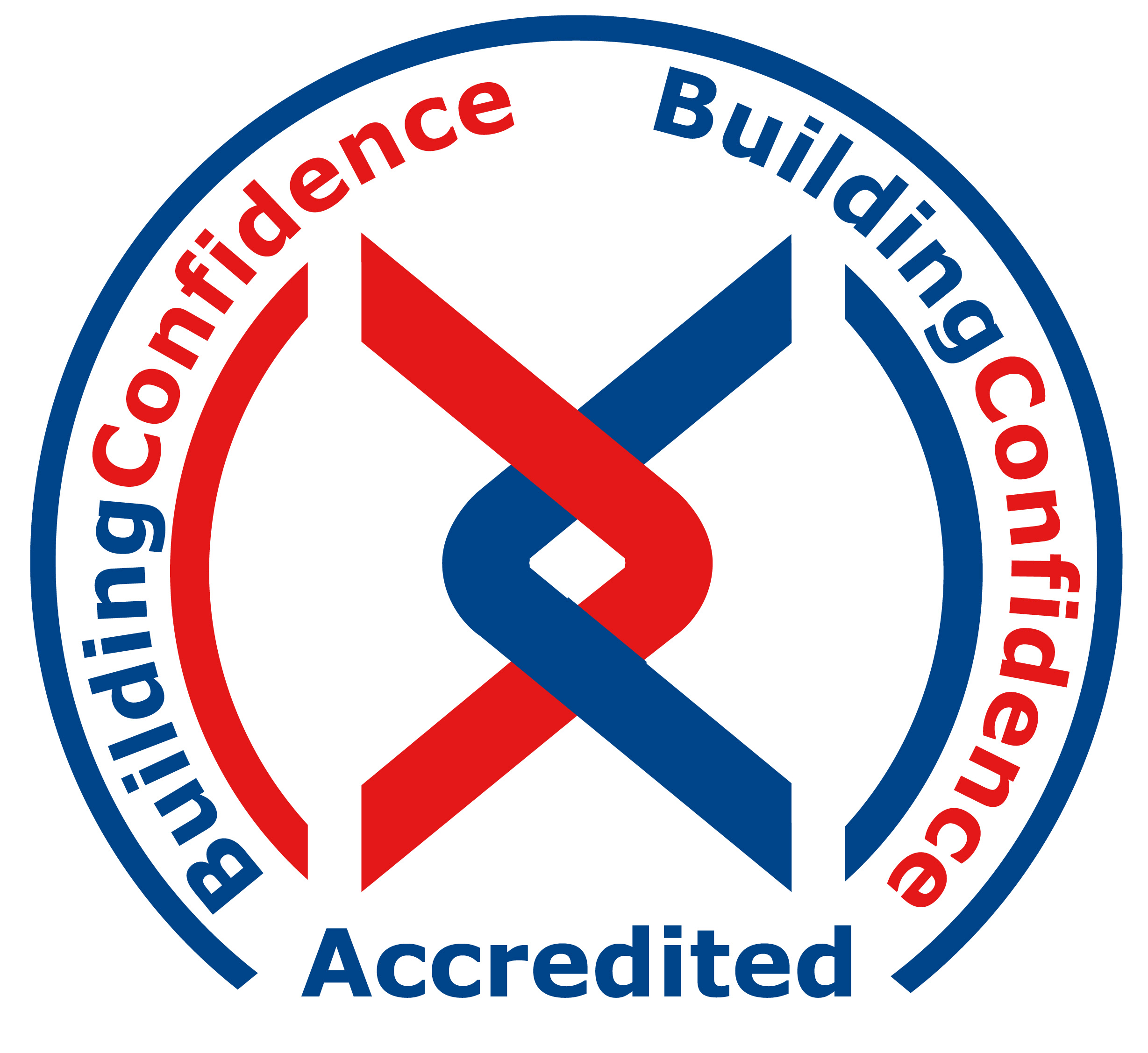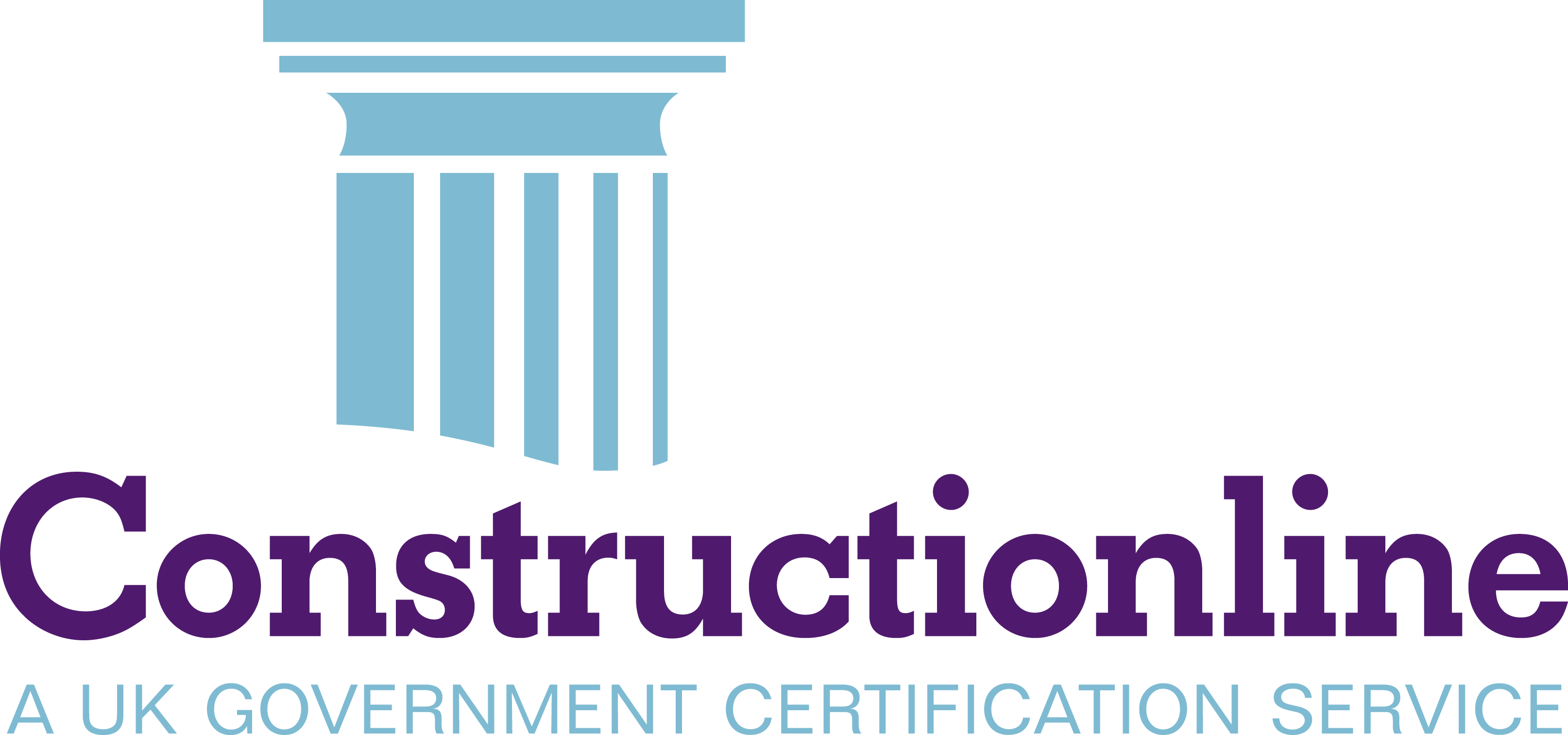 Ladybird Crane Hire - A Division of Ladybird Cranes Limited
Registered in England No. 1320772
Registered Office : Ladybird House, Brockhill Yard, Hewell Lane, Redditch, B97 6QT



Slider???